Direct the Action
Communicate to CRM, dialer, and omni-channel systems and partner ecosystems to reach 5X more customers during disasters.
Act in unison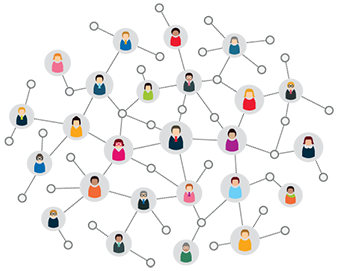 With ContactRelief, your entire ecosystem including outsourced partners, data or contact centers, and IT systems will receive a single set of clear, comprehensible, and actionable instructions. Everyone will be working off the same page, following the same rules, and accurately implementing your customer care policy to the letter.
With actionable intelligence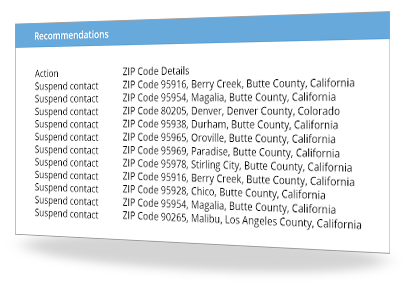 ContactRelief's recommendations are immediately actionable by your Customer Relationship Management (CRM) system, telephony platform, mobile application, or other omni-channel communication system. Each recommendation includes the recommended action, start and stop time, and affected areas translated into zip codes, area codes, or area code/exchanges that need special handling. There's even an option to get the polygon boundary data for each area so you can determine if your customer is in the disaster zone with pinpoint accuracy.
Automatically adjust strategy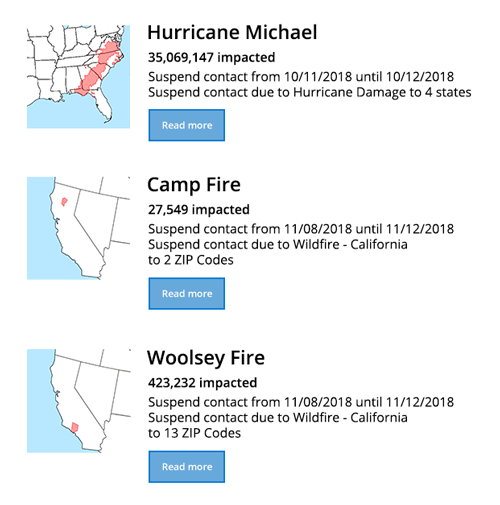 ContactRelief works around the clock identifying crisis situations and issuing recommendations. Recommendations can be sent immediately or only with your approval so you can operate completely hands-free or have complete hands-on oversight.
Eliminate manual communication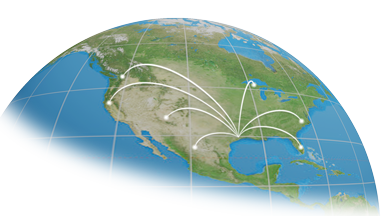 ContactRelief sends your accepted recommendations to all your points of communication so you don't have to worry about drafting an actionable message every time a change in contact strategy is required. With options to deliver the recommendation data over email, SFTP, or via a Web API in Microsoft Excel, CSV, JSON, or XML format, you'll get the data you require in the format you need.
Integrate directly with your platform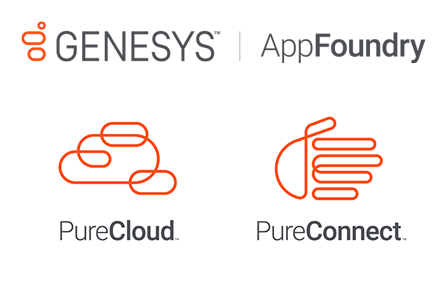 For deeper integration, let ContactRelief communicate directly with your platform to dynamically write and rewrite the Do Not Contact rules as conditions on the ground evolve. ContactRelief integrates with the Genesys PureCloud and PureConnect systems with more platforms on the way so you can be up and running with no IT assistance. There are also options to upload the data to your Secure File Transfer Protocol (SFTP) server or use the ContactRelief Web API to request the latest recommendations at any time.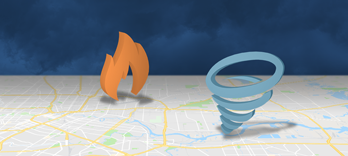 Alerts from public and private alerting authorities along with breaking news are monitored around the clock by our cloud-based systems and staff of analysts.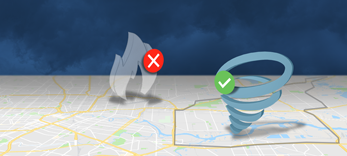 Decide how to interact with your customers using a customizable, rules-driven decision engine that generates precise localized contact strategy recommendations.