ContactRelief in the Media
Check out our recent coverage to see how we can help you through your next disaster.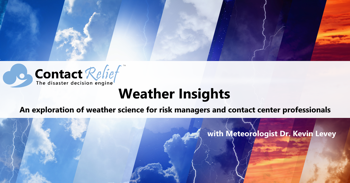 June Climate Retrospective
Meteorologist Dr. Kevin Levey reviews the U.S. Climate in June 2018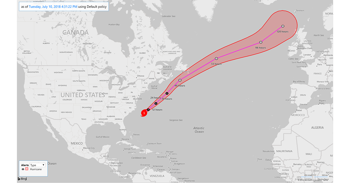 Hurricane Chris Parallels U.S. Coast
Rough seas for the U.S. coastline as Chris threatens Nova Scotia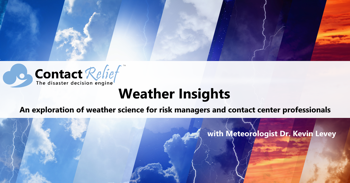 2018 Hurricane Prediction Update
Meteorologist Dr. Kevin Levey looks CSU's updated hurricane prediction for 2018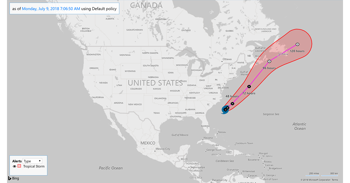 Tropical Storm Chris Expected to Become a Hurricane
Beryl dissapates but likely to reform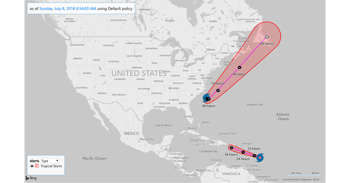 New Tropical Storm Forms as Beryl Heads Towards Puerto Rico
Tropical Storm Chris expected to reach Hurricane strength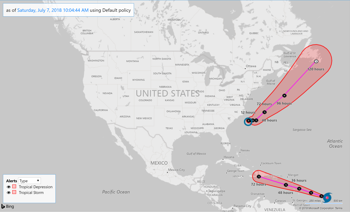 Beryl Weakens as Tropical Depression Forms Off Eastern Seaboard
Beryl weakens back to Tropical Storm intensity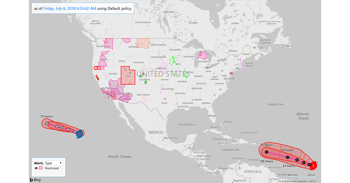 Tropical Storm Beryl Becomes a Hurricane
Tiny storm expected to weaken within 36 hours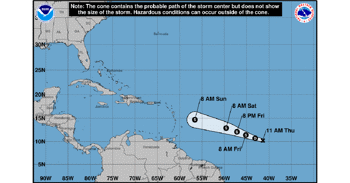 Tropical Storm Beryl Forms In Atlantic
Wind shear expected to cause storm to dissapate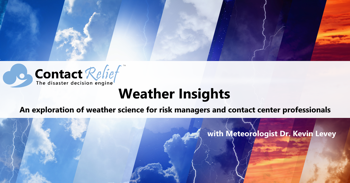 Eye opening hurricane research!
Meteorologist Dr. Kevin Levey looks at the latest research into the eye of a hurricane