ContactRelief in the Media
Check out our recent coverage to see how we can help you through your next disaster.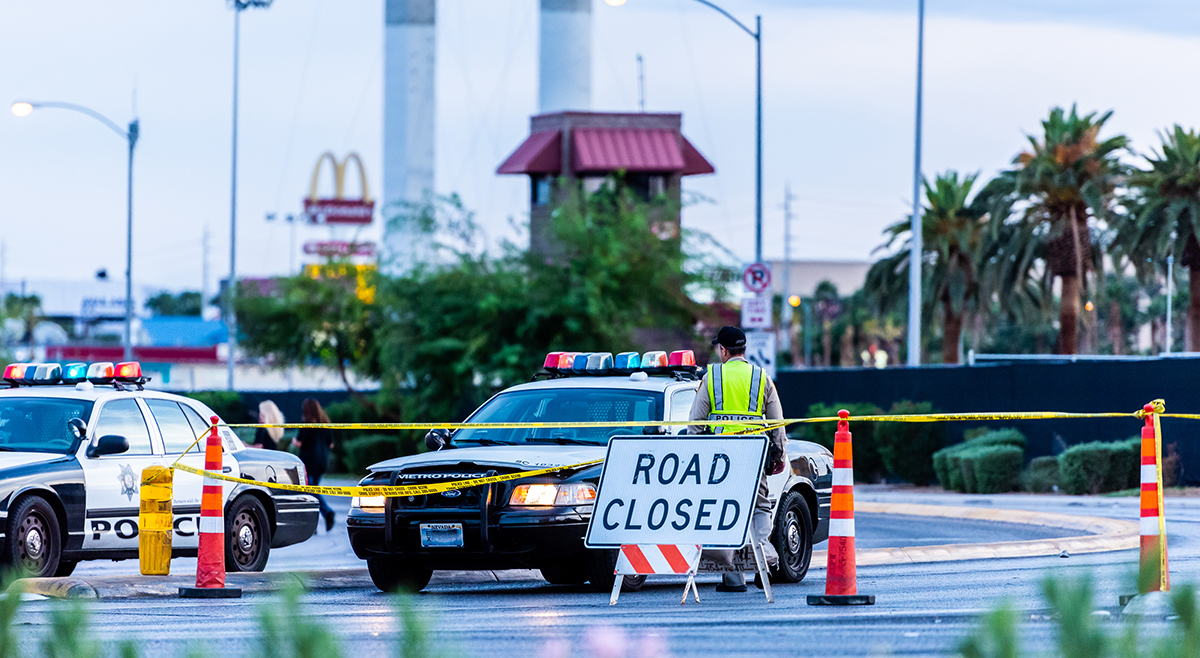 Back-to-Back Mass Shootings in El Paso, Texas and Dayton, Ohio Kill 30, Injure 42
Shootings at a Walmart in El Paso and a local bar in Dayton bring tragedy to both cities.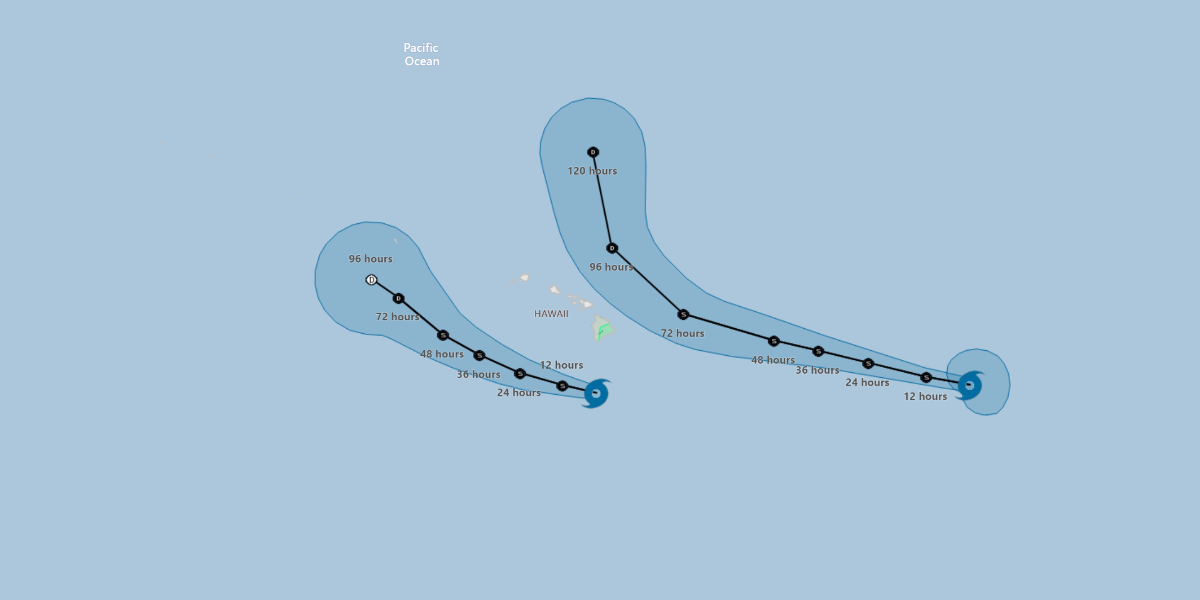 Tropical Storm Erick and then Flossie to Pass Hawaii
Flash Flood Watch issued for the Big Island of Hawaii as Erick passes to the south.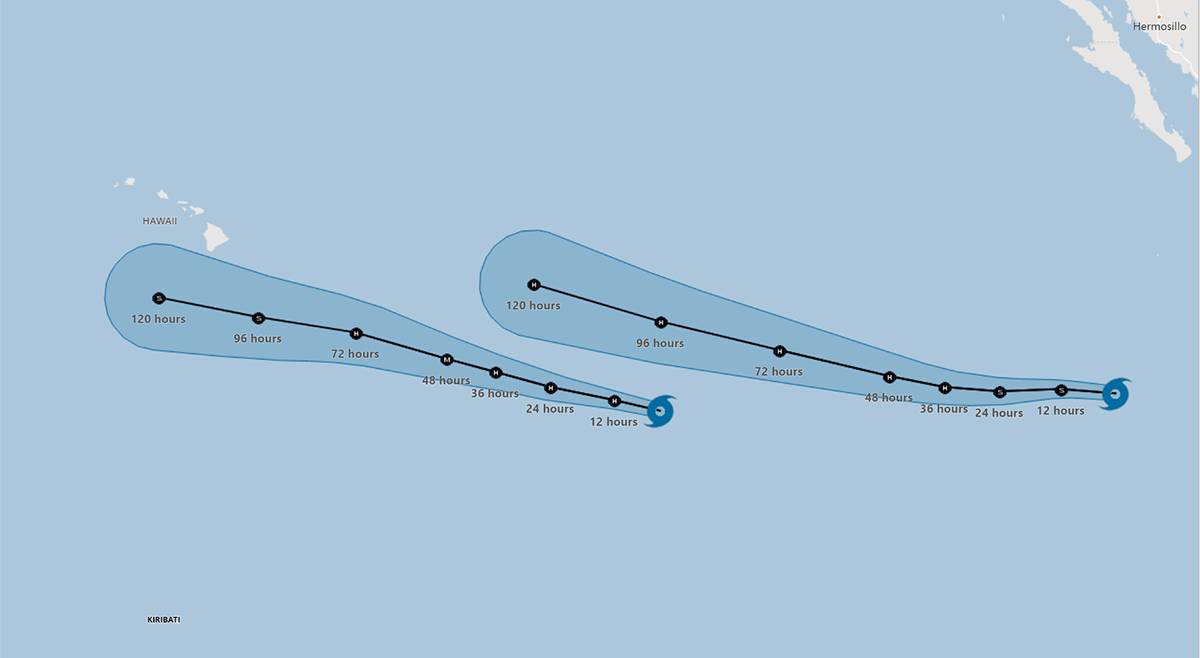 Pacific Tropical Storm Erick Strengthens While Tropical Storm Flossie Forms
Erick expected to reach Hurricane status very soon, Flossie by Tuesday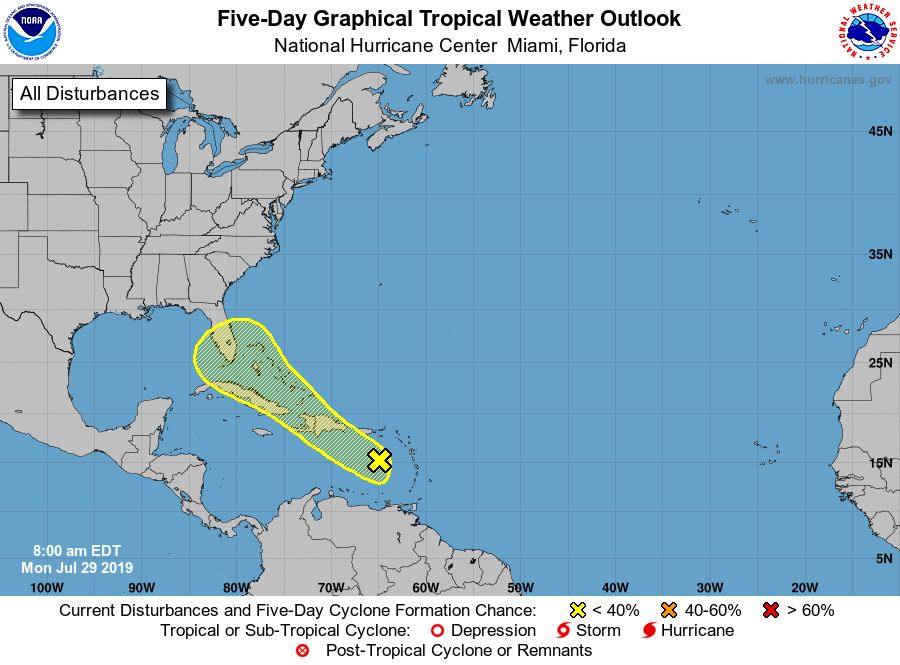 Tropical Disturbance in Caribbean Sea may affect Florida
Flash flooding over Puerto Rico is possible tonight.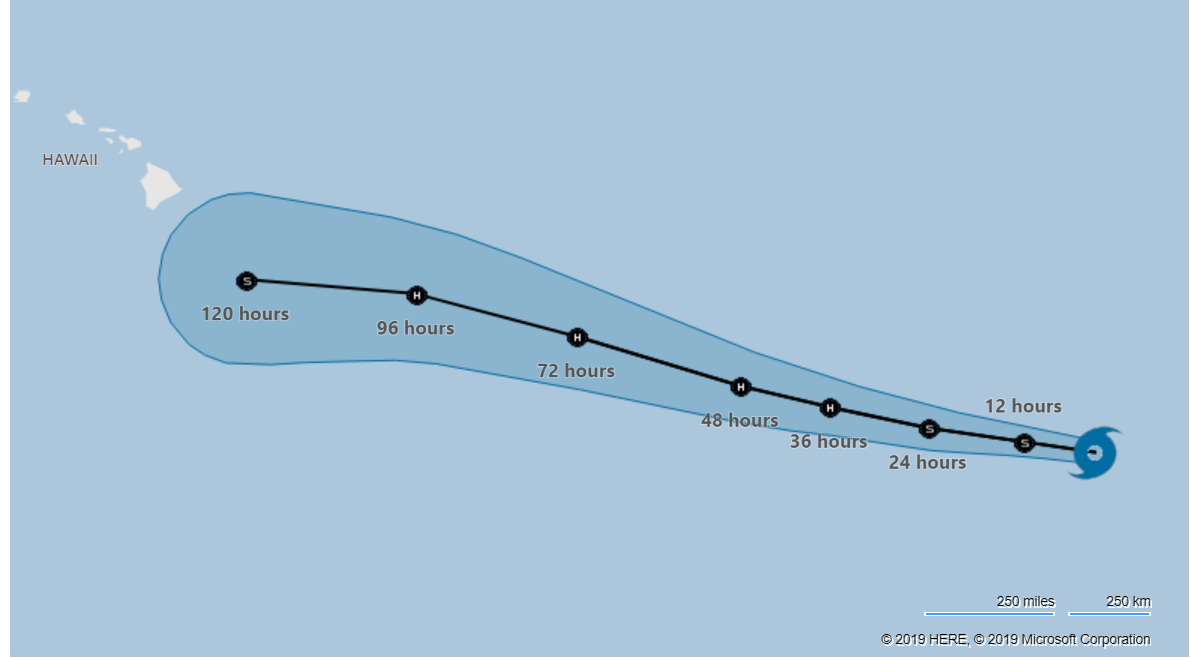 Tropical Storm Erick Aims For Hawaii
Current forecast track shows the storm passing south of the Big Island but interests in Hawaii should watch this storm closely.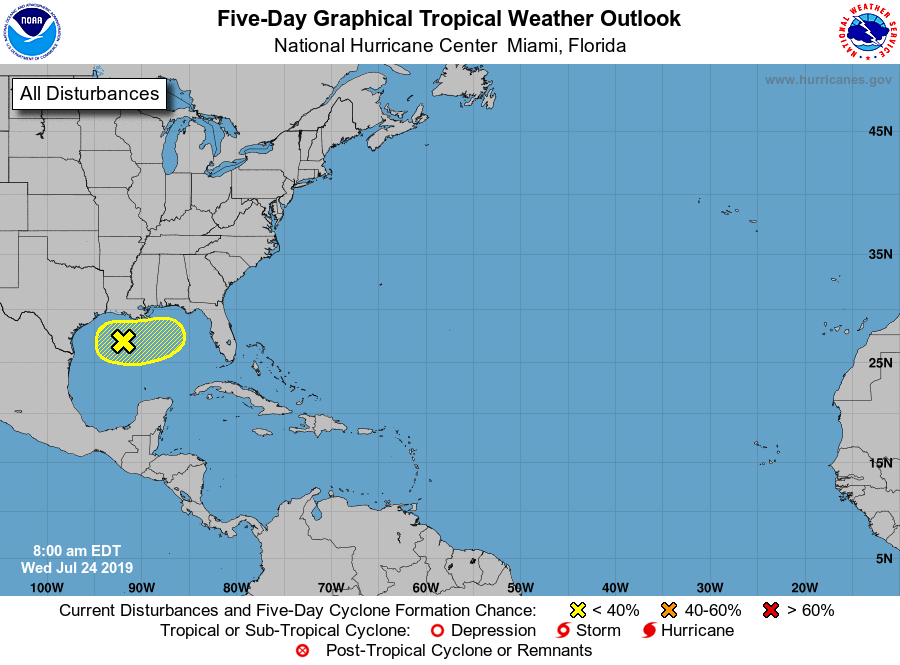 Tropical Disturbance in Northern Gulf of Mexico Bears Watching
NHC says some gradual development could occur but the probability of such development is low at this time.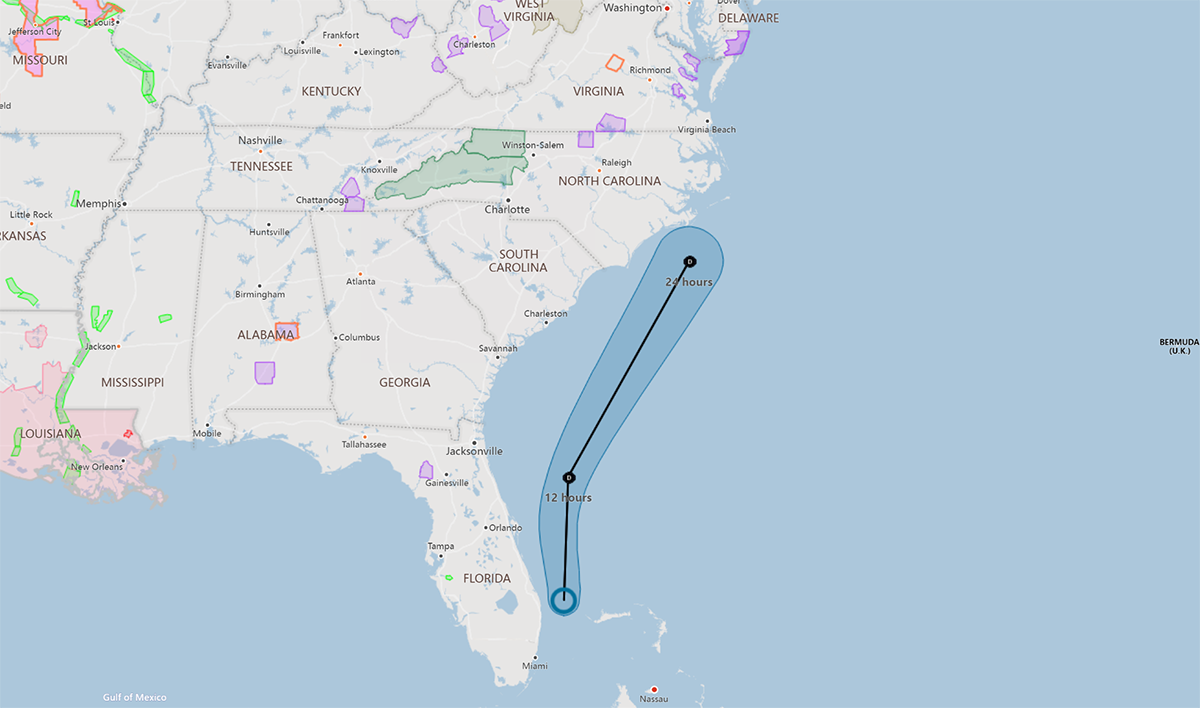 Tropical Disturbance 3 Expected To Dissipate By Wednesday
But the storm may briefly reach Tropical Storm strength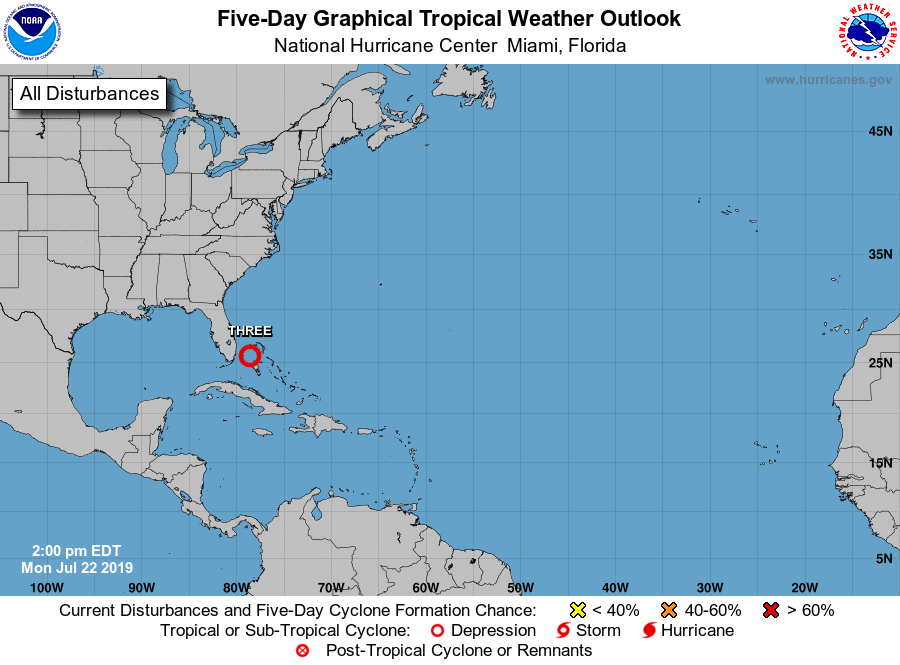 Tropical Depression 3 Forms Off Florida Coast
Invest 94L has become Tropical Depression 3.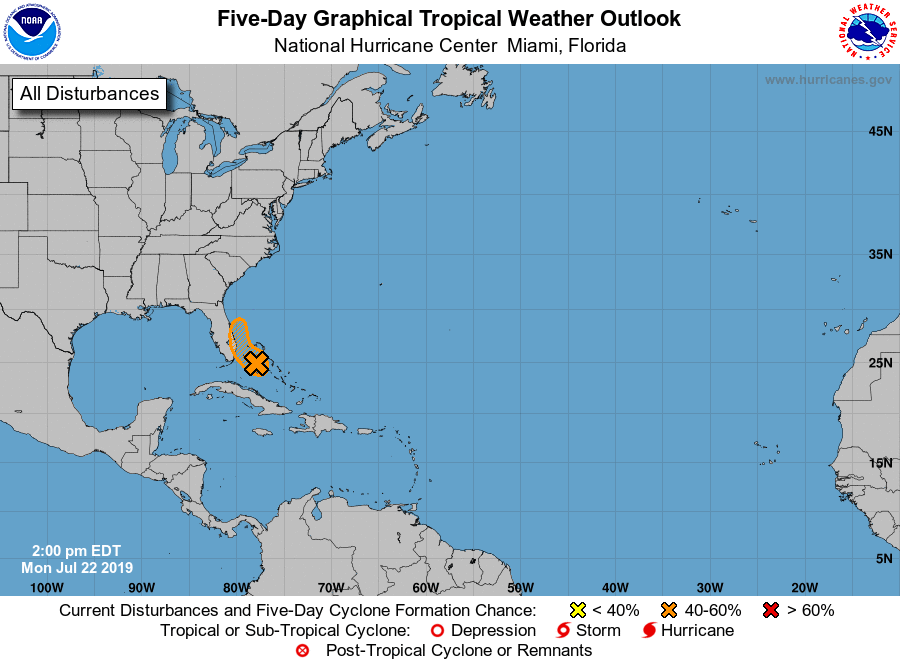 Tropical Disturbance Off Florida Coast May Develop Into a Tropical Depression
Invest 94L may strengthen further later today or tonight
Are you prepared for the next disaster?
Disasters can strike at a moment's notice. That's why, at ContactRelief, we provide round the clock disaster monitoring to keep your operations ahead of disasters. With timely, comprehensive recommendations that are accurate to the ZIP code, ContactRelief ensures you focus less on the disaster, and more on your operations.
Contact sales@contactrelief.com for more information.