ContactRelief in the Media
Check out our recent coverage to see how we can help you through your next disaster.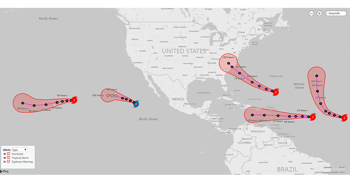 Florence, Olivia, Mangkhut Threaten North Carolina, Hawaii, and Guam
Evacuations start in North Carolina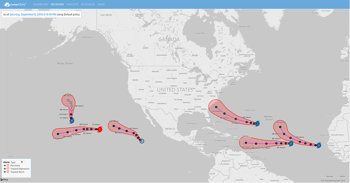 Tropical Activity High - Florence to Become a Major Hurricane
Florence increasingly likely to make landfall on southeastern seaboard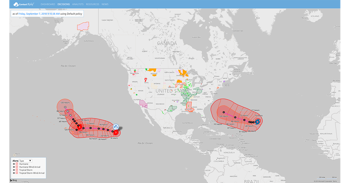 Hurricane Florence Weakens To Tropical Storm
Expected to regain strength over the weekend and threaten the U.S. seaboard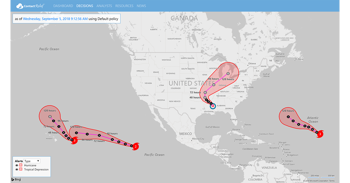 Active Hurricanes in Both the Atlantic and Pacific
Hurricane Florence Becomes First Atlantic Hurricane of 2018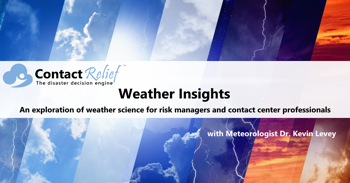 Firenado! A Fire Tornado?
Meteorologist Dr. Kevin Levey explains the Firenado - Hell on Earth in a Fire Tornado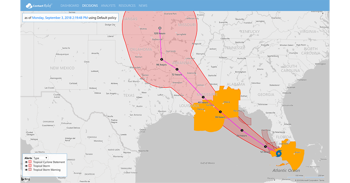 Tropical Storm Gordon Forms in the Gulf of Mexico
Tropical Storm Warnings Issued for portions of Gulf Coast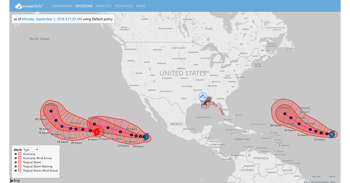 Tropical Storm To Form Tonight
Tropical Storm Warnings Issued for portions of Gulf Coast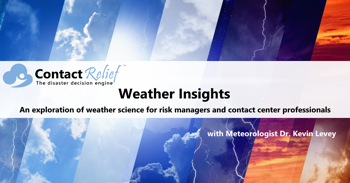 Hurricane Lane - Honolulu NWS Gets It Right
Meteorologist Dr. Kevin Levey explains how the forecasters at Honolulu NWS made the correct call for Hurricane Lane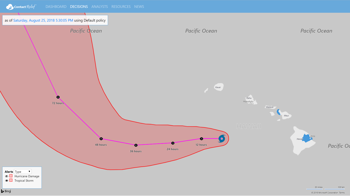 ContactRelief Recommendations for Tropical Storm Lane
Tropical Storm Warnings Canceled But Additional Rain Still a Threat